We have a waiting list, and are accepting deposits on the current litter and upcoming litters in 2023.
We are currently expecting litters in September 2023. There is a possiblility of the following colors, Blue, Chocolate, Lilac, Reds. Patterns will be Bi-color, Mitted, Points and Torties. There are more pictures and videos on Instagram.
If you are looking for kittens now. We work closely with Bakerviewrags. Please see their website for details
Current Ragdoll Kittens For Sale | Washington State (bakerviewrags.com)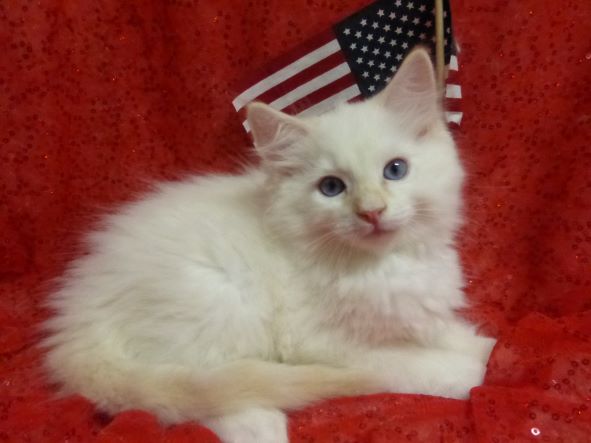 Our Kittens page is updated regularily. We will do our best to match you with the right kitten. If you would like to reserve a kttten please contact us directly. Please see our Reserving a Kitten page for more information.